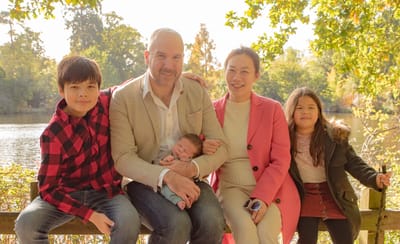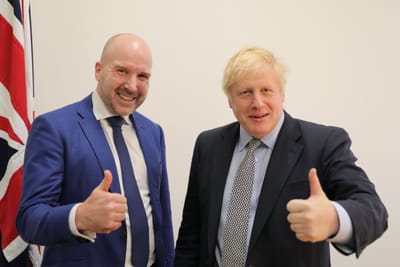 I could have grown up the middle-class son of two teachers, but fate intervened: when I was just a year old, a car accident killed my father. My mother always retained a very clear memory of receiving that phone call in the middle of the night, and of the realisation that suddenly, at the age of 28, she was alone, a single parent with a small baby to care for. In an instant, our lives changed, as we moved from a small family home in the suburbs, to a shared house in a North London.
When we finally got our own place, a small Victorian terraced house, we could only live in one room. The rest of the place had missing floorboards, no plaster on the walls, and one of the rooms had a small fire. Over time that shell of a house became a home, and in the same kind of hard work I was finally able to overcome my disadvantages and made it to university. As a mature student I valued the opportunity I had been given. Late nights in the library led to a 1st class degree, a distinction grade MSc, and a career in Finance.
The neighbourhood I grew up in was tough, with poor schooling options, systemic unemployment, and high levels of crime, but I'm focused on using those experiences positively, to make a real difference to the country.
I am in politics because I am determined to work to help improve the lives of those who can't get out, no matter how hard they try. I have worked hard and been fortunate, but the environment that I grew up in will always stay with me.